In 10 Years TV will be Dead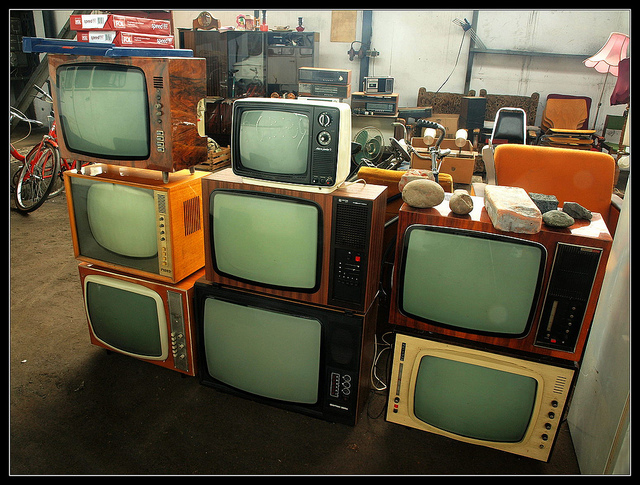 "In 10 years from now, I doubt that anyone under 50 will be watching linear TV," Rene Rechtman, the president of international at the Disney-owned multichannel network Maker Studios (NYSE: DIS), said. 
Of course, this is an ironic statement considering most of Rechtman's business, mostly gamer channels, is because of traditional TV. With 650 million subscribers, Rechtman has enough data to say where the future of media will go.
According to Business Insider, Rechtman says there will be three ways people will be watching TV-like content: advertising-funded video platforms like Youtube (NASDAQ: GOOG), subscription video-on-demand like Netflix (NASDAQ: NFLX) and mircopayments where users can pay for a particularly series. 
Even with a huge influx of content there might still be a need for scheduling like "prime-time" because airing something during the work day would get many views. Also based on Youtube's subscription base, 60% of social engagement on its channels happen within 48 hours of a videos upload.
While this is a major shift it will take 10 years to see any giant differences. However, it will make the TV landscape look completely different from how is functions right now.