Netflix in Talks with Chinese Company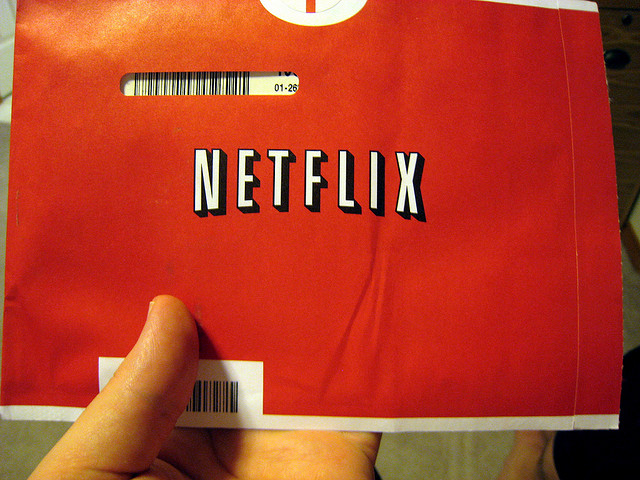 Netflix (NASDAQ: NFLX) recently talked about killing TV, and now the company is in talks with a Chinese media company headed by Jack Ma to be a possible partner in Netflix's expansion into the Chinese market. This partnership would give the ability for Netflix original series such as Orange is the New Black and House of Cards to be broadcast into a market with over 1 billion potential users.
According to Bloomberg, the problem with the deal might be Chinese censorship laws. Episodes of TV and film would have to be handed over to the Communist Party's censors to be screened for sexual, violent and offensive content and then approved. Also China will only take TV shows whose seasons have ended.
"China is too big to have an asterisk next to it," Ted Sarandos, Netflix's Chief Content Officer said. "There are a lot of operating constraints in China that are different to anywhere else. We don't have any operating partners anywhere else in the world, so that would be a new skill for us too."
For more news about Netflix and China, click here.