Another Way Cell Phone Companies are Ripping You Off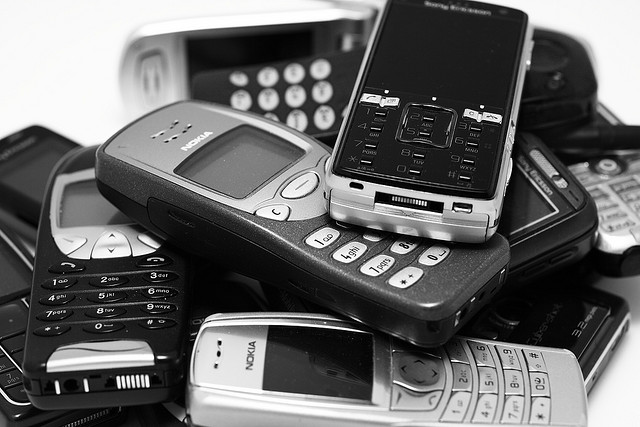 Google's (NASDAQ: GOOG) "ProjectFi" charges the standard $10 per gigabyte, however, repays customers for their unused smartphone data. This plan seems like an obvious way to bill consumers, like how a gas or electric bill works. For example, customers don't pay $1,000 up front a month for food shopping and lose money because they only bought $580 in food. 
This is how the big four cellphone companies operate. Customers who subscribe to Verizon (NYSE: VZ), T-Mobile (NYSE: TMUS), Sprint (NYSE: S) and AT&T (NYSE: T) to use wireless pay for huge amounts of data whether they download it or not.
According to CNN, Verizon and Sprint customers don't get roll-over data. If you pay for 4 GB and only use 2 GB, that extra 2 GB goes into the pockets of the shareholders. This is particularly surprising, given the profit margins of some wireless plans. Verizon announced 55.8% of revenue was made from wireless last quarter and, even Sprint, which is in last for the big four wireless carriers, made 15.5% in revenue.
There is hope in trying to break up this giant rip-off. T-Mobile has played a key role in getting rid off customer unfriendly wireless standards, such as two-year contacts and expensive international roaming and prices across the industry have fallen.