Applicants for NYC's "Poor Door" Affordable Apartments Reaches 88,000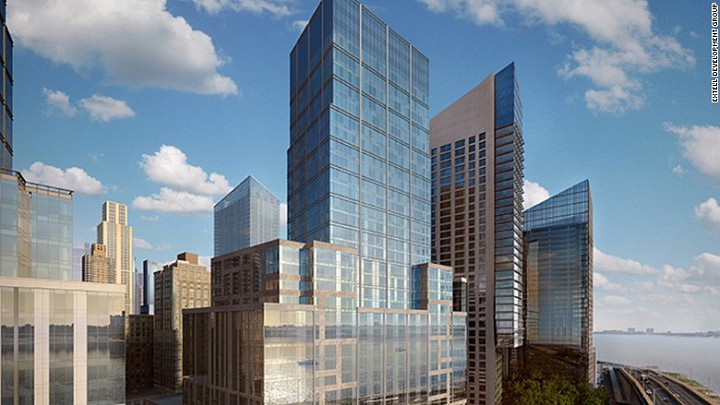 A few months ago, there was an uproar when real estate developers constructed a building with 33 luxury condos and affordable housing units that were separated by different entrances. The people in the luxury condos had one door and the people who lived in the affordable housing had another. This was were the term "poor door" was coined. That same building has only 55 affordable housing units at below market rate for those who meet a certain income requirement. For those 55 units, there were 88,000 applicants. 
According to CNN, The deadline to apply was Monday and applicants will be selected randomly for the two-bedroom, one-bedroom, studio apartments. They will then be interviewed by the Housing Partnership to verify eligibility based on income, family size and other factors, such as disability. An affordable two-bedroom unit is $1,082 a month and the family size can be no larger than four they nor make over $50,304 a year. 
In contrast, the luxury condos sale for $25.7 million and have seven bedrooms and nine bathrooms. There is an indoor pool, bowling alley, screening room and other luxury perks. While on the affordable side, there are apartments with a street view and a bike rack. 
The response to this is Mayor de Blasio changing the housing code, so this type of construction never happens again. 
"We oppose so-called 'poor doors' and will change the necessary rules so that when affordable housing is provided on-site, we will not allow separate entrances based on income," Wiley Norvell, a spokesman for de Blasio said, according to CNN,