5 Tech Companies have $430 Billion in Cash Reverses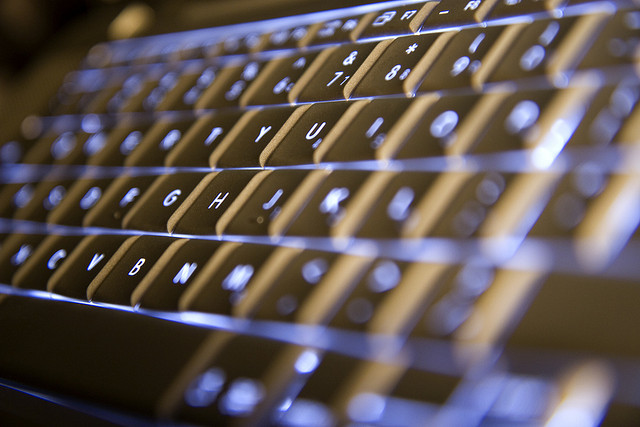 In the past few years, five companies including Apple (NASDAQ: APPL), MicroSoft (NASDAQ: MSFT,) Cisco (NASDAQ: CSCO), Google (NASDAQ: GOOG) and Oracle (NYSE: ORCL) have accumulated about $430 billion. However, this money will not  be circulated back into the economy, instead it is being held in reverses in off shore accounts.
According to Tech News Today, the Moody's Investors Services (NYSE: MCO) says that this influx of money was put in foreign accounts to avoid taxes. This accumulation of money in the tech arena is worrying policy makers because this money could be used toward social projects. However, no matter much the government tries to persuade these companies to reinvest the money, these companies will not budge.
"Despite stronger returns of capital to shareholders, we expect the concentration of cash in the technology sector to grind higher over the next year" an analyst at Moody's Investors Services said.