New York Mayor de Blasio Bans 'Poor Doors'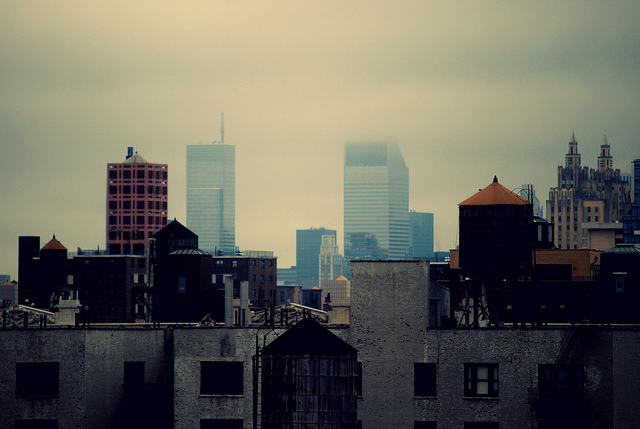 Ever since the former mayor of New York City, Michael Bloomberg, created a program where building owners put 'poor door' entries into luxury condos back in 2009 there has been controversy around it. However, even with the controversy, there is a need for housing in New York City. There were still 88,000 applicants to the low-income house section of the luxury condos. Now new Mayor de Blasio has banned the program.
According to CNN, de Blasio proposed a ban the 'poor door' program as part of his new tax break program. This ban will not effect any of the existing building that have poor doors. This ban also follows New York State Governor Andrew Cuomo's state wide legislation for 421 tax breaks.
For more New York news, click here.