Reasons to Crash the Yuan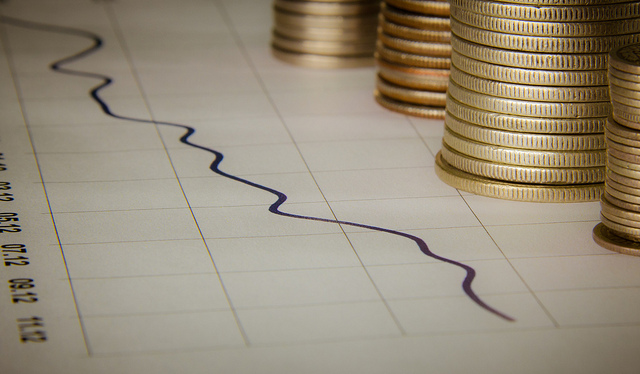 With the global markets down because of the yuan's decline, people are starting to wonder why or how this could have happened. Especially since China was doing so well in the past few years.
According to CNN, there are two theories why the yuan failed in China. The first is that reforms to China's markets led to China's markets to fail. The second is there was a domestic attempt to stimulate the yuan which may have ignited a currency war in Asia.  
"In today's world, where almost everyone is aspiring to export-led growth, a deliberate attempt to lower the currency is indeed currency warfare. China is not alone in this ... but by engaging in administrative depreciation, China risks setting off the wider currency wars that have so far been avoided." Oxford Economics wrote.
For more news on China, click here.