Donald Trump's Economic Plan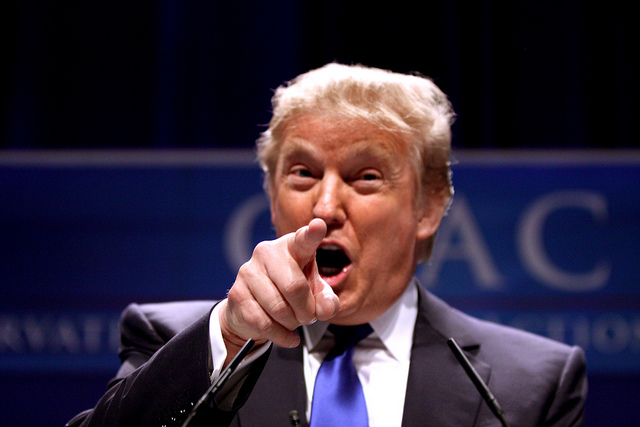 In the race for president, the most interesting and outspoken candidate is Donald Trump. Not only has he given his economic plan, which includes taxing imports from China and Mexico to bring back jobs to the U.S., but also has attacked the media, including Fox News. Strangely, Trump also agrees with Bernie Sanders, a Democratic candidate, who says unemployment is one of the biggest problems for the U.S. More interesting, Trump wants to tax the rich.
According to CNN, Trumps new economic plan was wore on his hat, "Make America Great Again." This new economic program including: taxing the rich, lower corporate taxes and cut government spending. 
"The hedge fund people make a lot of money and they pay very little tax. I want to lower taxes for the middle class." Trump said.
For more news on Donald Trump, click here.