Stocks Go Up With Greece Coming Closer to a Deal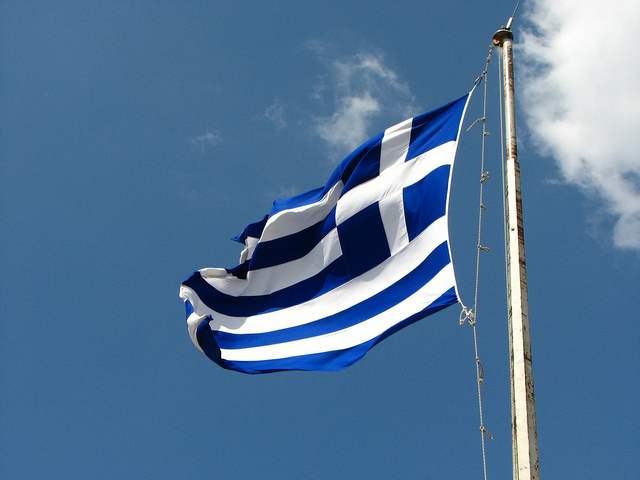 Investors in Europe are are happy to see stocks are up again. With the recession hitting Europe hard for years. However, it seems like everything is going to finally work itself out. It is all thanks to Greece making progress to a deal with the European Central Bank and the IMF about their debt. It got a little scary with Greece refusing the austerity measures put upon them by the IMF, but now it seems like they're going to make a deal instead of leave the Euro Zone.
According to CNN, the shares in Greek banks are up 23% and with Greece submitting a new proposal to the creditors last night that seems progressive Greece has finally given in to the IMF and European Central Bank. This is a good move for Greece considering the country will run out of money by the end of the month.
"We have made progress over the last two days but we are not there yet," Jean-Claude Juncker, European Commission President said.
For more news on Greece, click here.