AT&T and 21st Century Farming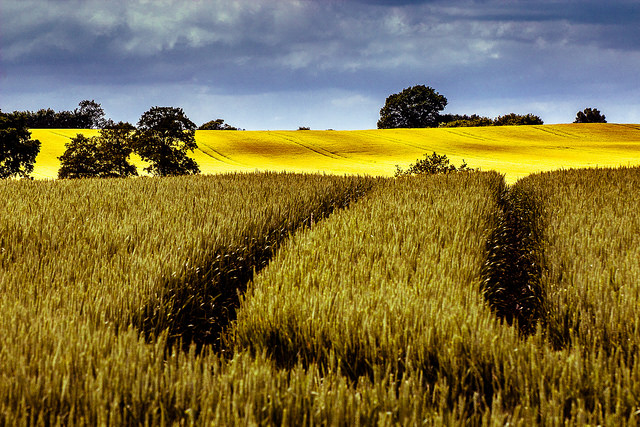 According to CNN, AT&T (NYSE:T) and teenagers are teaming up to make Silicon Valley more diverse. A new program called AdelanTECH Leadership that helps rural youth, which is an hour away from Silicon Valley, get web developing and leadership skills. 
The United Farm Workers are getting involved by helping find twelve students who are enrolled in a two year or four year institute who show great aptitude in math and science. The students will commit 10 hours a week in web development and leadership training. The program starts in July.
"We see this as part and parcel to our broader [diversity] outreach.We know that STEM jobs are solving the economy ... Where's the next new talent? How can we train the workforce of the future?" Ken McNeely, president of AT&T California said.
For more news on farming, click here.