Most Americans Don't Know Anything About Social Security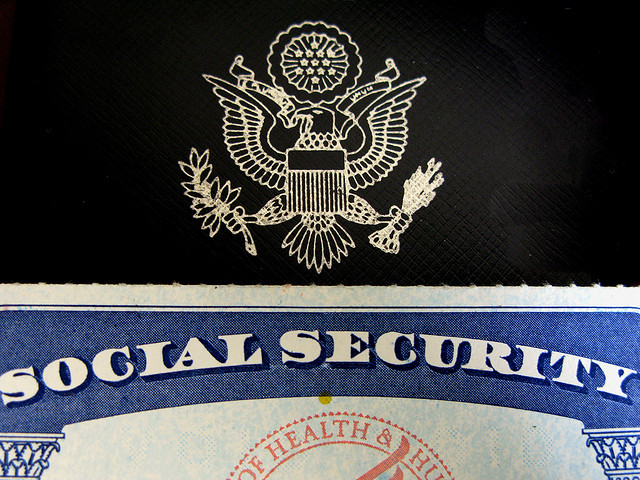 In America, the public Social Security system is always a huge debate among people, whether it is politicians or people on the street. Everyone is worried about what's going to happen to them when they retire or get hurt on the job or are unemployed. With all of these considers one might think most Americans would know a lot about the system. Well, that assumption is wrong.
According to CNN, most people don't even know basic facts about Social Security. 70% of people think that retirement benefits start at 65 when actually most people start receiving benefits when they are 67 because the benefits are dependent on when you were born. Also more than half of people think that someone can receive full benefits while working a full time job. You can receive Social Security payments, but the payments will be greatly reduced if you make over a certain amount of money. Many analysts say that the average American might be "underutilizing" the program for their own benefit.
For more news on government programs, click here.