Taxi Wars: New York vs. Uber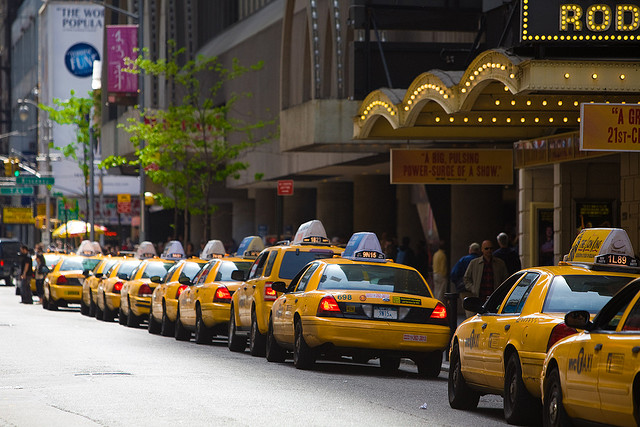 According to CNN, there is a new app for yellow cabs that will help the company compete with Uber. Launched in New York in early Septmeber, the app allows riders to hail cabs from their phones. The app will also allow riders to pay for the cab from their phones as well. 
"We want to bring yellow back," Arro founder Mike Epley
For its launch Arro teamed up with Creative Mobile Technologies, which owns the payment system for the New York taxi cabs. 
"We want to use technology to improve service for riders," Mike Epley, found of Arro said.
For more transportation news, click here.