Hundreds Arrested in Beijing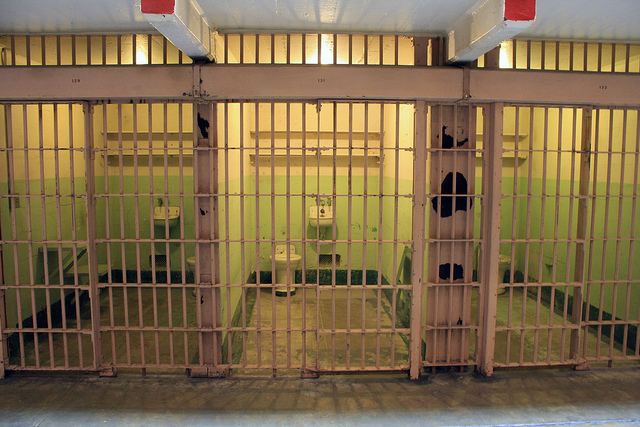 China's economy has everyone sweeting in the recents months since the country has changed its regulations for trading and the Yuan crashed. Now Chinese authorities have arrested hundreds of people because of alleged online rumors about China's economic turmoil.
According to CNN, many journalists have been placed under 'criminal compulsory measures' for suspecting violation and collusion in fabricating and spreading false information on the economic crisis happening in China. Government Officials were also arrested for bribery and China's largest bank officials were arrested as well. It is rare for China to make arrested for making up news, but this time they made an exception.
For more news on China, click here.