Pot Ad Pull From Colorado TV Station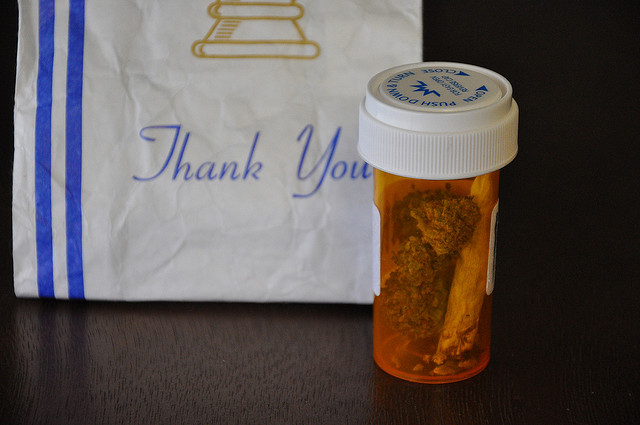 With the rise of users in the U.S. and many states thinking of legalizing Marijuana, one would think that commercials about the sell of the drug would be welcome. Apparently, that idea is wrong.  
According to CNN, Colorado law says commercials for marijuana can air when at least 70% of the population is over 21. However, when the commercial was going to air during the Jimmy Kimmel Live, the audience is 97% 21 and over. So what happened? It might have been federal and state laws butting heads again. In the states where marijuana is legal or for medical use it is sometimes difficult to do anything around marijuana because it is still illegal at a federal level.
"Channel 7 has officially put all cannabis commercials on hold until further notice, as ABC corporate investigates the legality of airing a 'federally illegal' substance on federal airwaves," Olivia Mannix, co-founder of Cannabrand said.
For more news on marijuana, click here.