Cisco Named a New CEO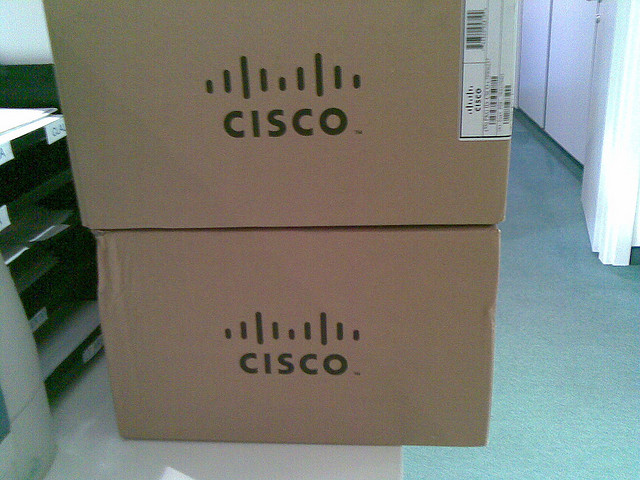 Cisco (NASDAQ: CSCO) announced its next CEO, Chuck Ribbons. Ribbons started at Cisco in 1997 and before becoming the CEO he was the company's Senior Vice President. The former CEO, John Chambers, will become the executive chairman. Chambers said there were 10 candidates for the position. According to Business Insider, the other main contender for the position was Julie Bort, Cisco's president of development and sales.
"This is the perfect time for Chuck Robbins to become Cisco's next Chief Executive Officer. We've selected a very strong leader at a time when Cisco is in a very strong position," said Cisco Chairman and CEO John Chambers.