The IMF and EU are Tired of Playing Games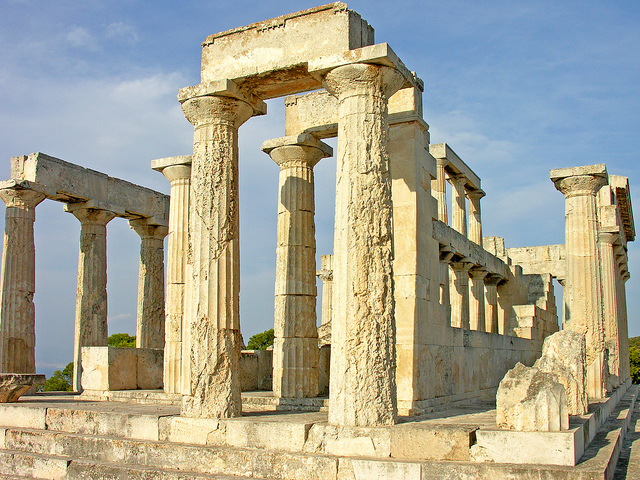 After the IMF extended the deadline for Greece to make a payment on its debt and then Greece turned down the austerity demands, the IMF and Euro Zone are now tired of playing games with Greece. The two entities have given Greece three choices: Deal, delay or default. None of these choices are easy for Greece.
According to CNN, Even thought Greece has defiantly turned down the deal which would lead to more austerity, everyone is still hoping Greece will make a deal. Greece does not want to back, but neither will the creditors, who once a deal is struck will release 7.2 Euros to able to pay some of the debt. If Greece delays like the country has been doing since Syriza came into power the IMF and European Union will have a deadline which Greece can either take or leave. If Greece defaults there would be no grace period and the country would have to pay off all of its debt. Since it has no access to international credit markets or has any bailout money Greece would have to create a new currency. All of these choices are hard for Greece, which one will they pick.
For more news on Greece, click here.