Fears of Investing in China Confirmed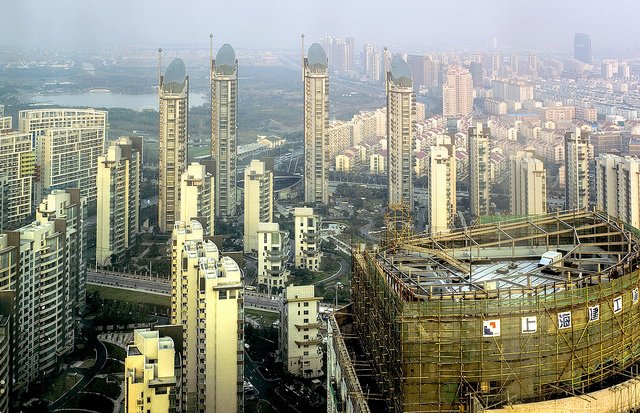 Chinese real-estate developer Kaisa defaulted, making it the first time a Chinese company has defaulted on U.S. dollar-denominated debts. The company didn't pay $16.1 million in interest on 2017 notes and additional $35.5 millions on its 2018 notes. Kaisa's $51.6 million missed payments is a concern for investors who are seeing a slow down in the economy of China. 
According to Business Insider,  Kaisa appeared to be on the road to default in January when reports showed that the company hadn't paid its debt, even though Kaisa's representatives had said they weren't sure if they were paying their debts. The company released a statement saying, "will continue its efforts to reach a consensual restructuring of its outstanding debts," and that the company "hopes to enter into standstill agreements with certain of its offshore debt holders as soon as practicable."
Kaisa's default is worrisome for investors watching China's economy slowing down. According to Business Insider, "On Monday, stocks in China were lower despite news over the weekend that the People's Bank of China cut its reserve requirement for banks, potentially improving liquidity in China's financial system."