Money is Flowing Away from the U.S.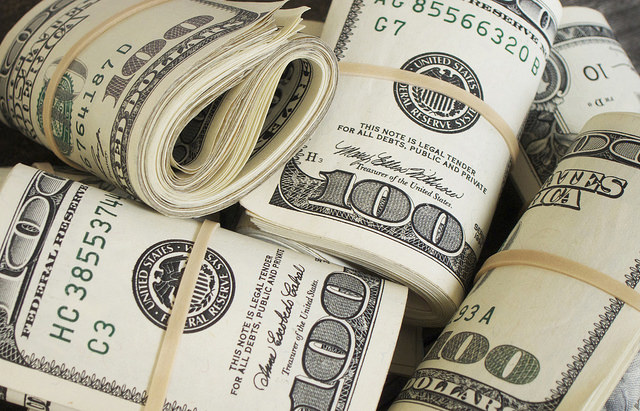 According to CNN, Investors are running away from the U.S. and going to Japan and Europe. Analysis think this move is because of a fear of the future. Japan and Europe's stocks are doubling gains. This divesting began a year ago, but has picked up in 2015. 
The U.S. economy is growing, but not as well as investors want. The Federal Reserve is  may raise interest rates, but that isn't enough since hopes for corporate profits have dimmed. In Europe and Japan, the central banks are pumping money into the economy and are about to make huge gains, so that's why they're moving there.
"Money is flowing away from the U.S. where the central bank is becoming less accommodative and toward where the central bank is becoming more accommodative at the moment."Mike McGlone, director of research at ETF Securities said.
For more news on the U.S. economy, click here.