Not Another Media Merger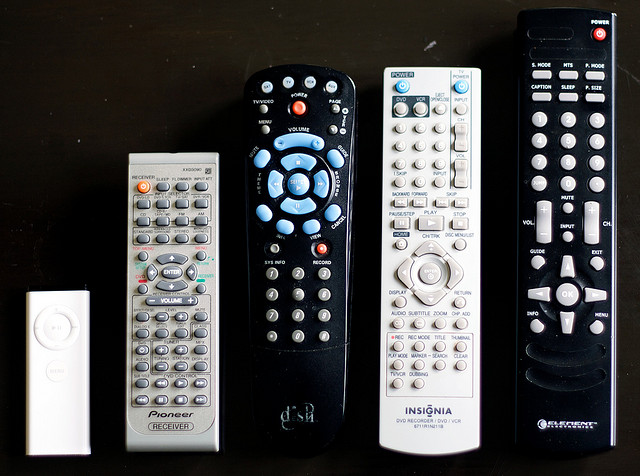 In the past few months there have been a few major mergers with Verizon (NYSE: VZ) buying AOL (NYSE: AOL) and Time Warner merging with Charter Communications (NASDAQ: CHTR), not to mention the merger between Comcast (NASDAQ: CMCSA) and Time Warner (NYSE: TMX) stopped by the FCC and Justice Department. Well, now there maybe another merger on the way.
According to CNN, a source says a merger maybe happening between T-Mobile (NYSE: TMUS)and Dish Network (NASDAQ: DISH). Although the two companies are neither denying or confirming whether or not the merger is happening it would make sense that these two companies are thinking of merging. T-Mobile is looking to expand its reach into the wireless area and Dish Network has a huge amount of wireless networks to choose from and it is number 2 in satellite cable providers.
For more on mergers and other tech news, click here.