Unemployment Lowest Since 2008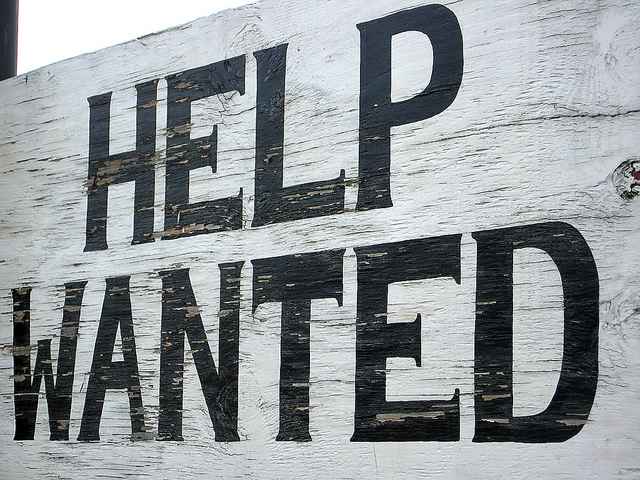 According to CNN,  U.S. unemployment has fallen 5.3% and added 223,000 jobs. This growth is hasn't been seen since April of 2008 before the recession started. Analysts predict that the U.S. is back on track to getting back on its feet again.  
"Yet another month of impressive job creation pushes the Fed closer to hiking interest rates later this year," Chris Williamson, chief economist at Markit, said.
For more Employment news, click here.