Lloyd Blankfein Breaks Ranks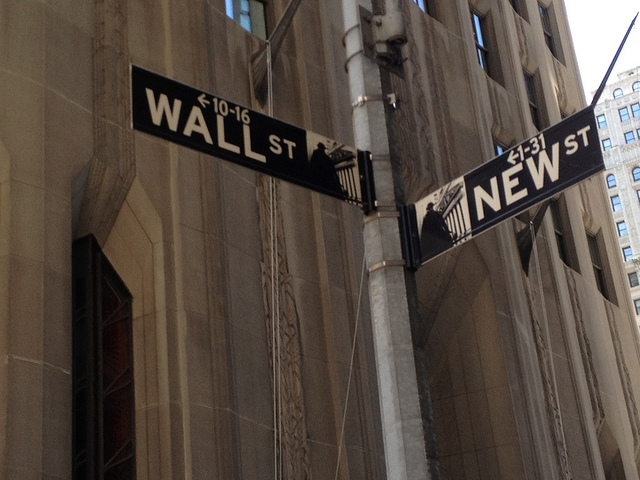 According to CNN, Lloyd Blankfein has just reached billionaire status according to Bloomberg's Billionaire Index. He has earned millions in stocks, salary and even bonuses since 2007. This includes a bonus of $68 million in 2007. During the Great Recession of 2008 he got a lot of flack for saying Goldman Sachs (NYSE: GS) was doing God's work. Lately, he has been trying to repent for his comments.
"We've done a better job in this country of creating wealth than we have of distributing it. And we have to do a better job. It behooves everybody. If you ask people to vote, are you for inequality, everyone would say no. We have to all get together and work on this problem. It's everybody's problem." Blankfein said.
For more financial news, click here.